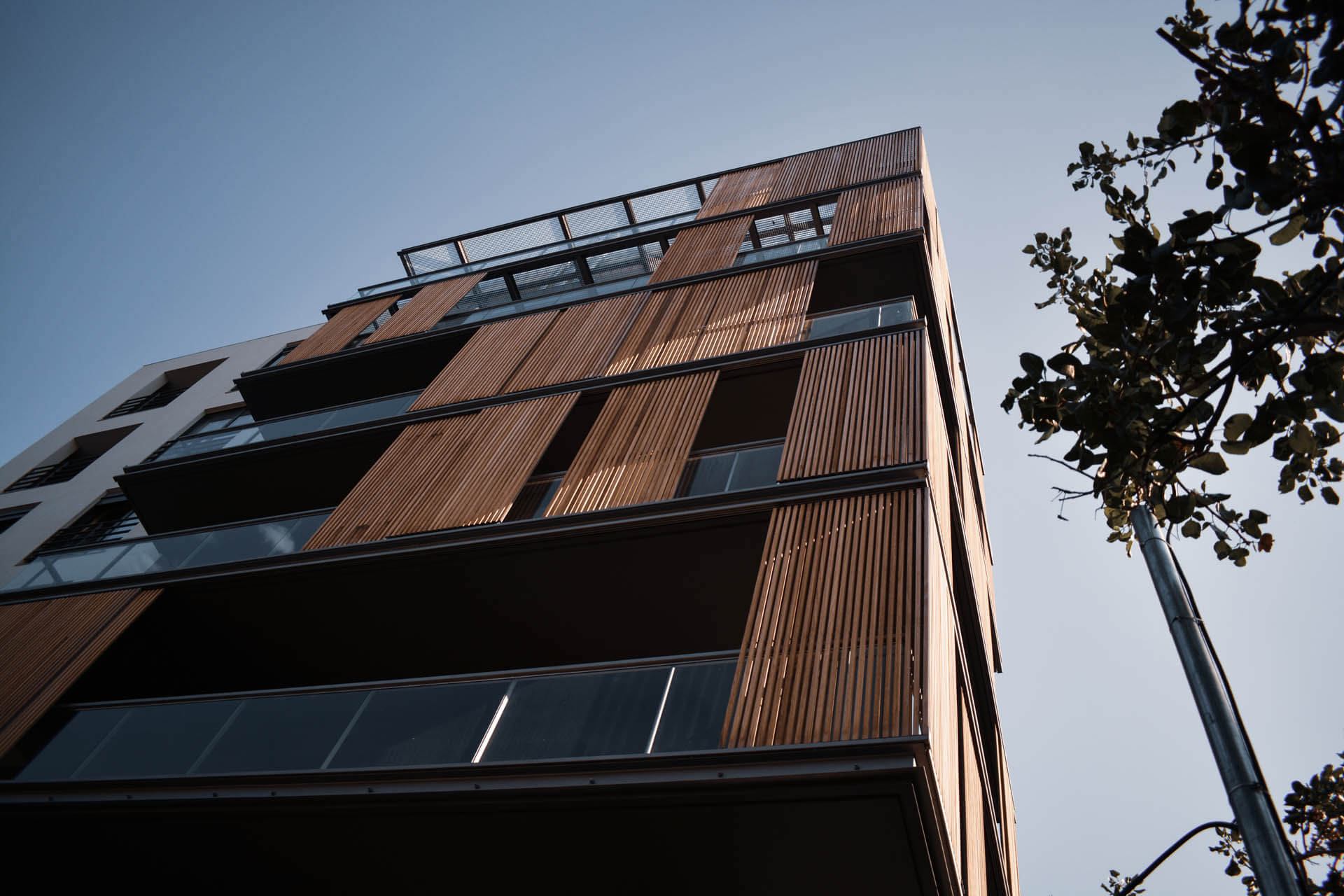 Welcome
Engineering is the closest thing to magic that exists in the world
Elon Musk
Planning-Supervising
With a process that begins with the architectural design, we record, capture, and combine all those practices and solutions that will make any construction perfect in terms of implementation, aesthetically consistent, and functional in every aspect. Such a process should always take into account the building's role and place within the environment, a crucial and decisive factor regardless of its scale.
Residential buildings
Industrial buildings
Special buildings
Listed buildings
Consulting – Licensing
With almost half a century of consistent professional activity, we have the necessary experience to guide the course of each construction in the right direction. When it comes to project consulting, its applications are practically unlimited – from designing a building's basic structure to outpoint the importance of parameters that may seem insignificant at first.
Each house has its narrative. Preserving the historical memory passes through the buildings of a city and requires special consideration. We are captivated to be part of this preservation.
Creating a residence is not just about the aesthetics, but also the security it produces. Building a house to comprehend modern society's needs is a very challenging work.
Creation of large-scale steel structures for companies and enterprises.
​​WHO WE ARE
In an ever-expanding world, a second-generation construction company should always reach out for what's next, while maintaining a solid foundation of ethos and consistency.
This is OMC Engineering.
OMC Engineering was founded in 1978 by Orestis Bakalbassis, a civil engineer of AUTh. The office's foundation coincided with the great earthquake of Thessaloniki. As a result, Mr. Bakalbassis became directly and strongly involved in all aspects of civil engineering. Thus, for years he was involved in post-earthquake operations and repair studies in affected buildings across the country. The vast experience he gained during this period, helped him in the elaboration of static studies of new constructions – from houses and villas to industrial buildings and residential complexes.
The decade 2002-2012 is marked by significant changes. OMC Engineering is relocating to a new professional space (its current location), acquires associate engineers for the first time, while 2 more members of the family are becoming part of the company: Myrto Bakalbassi, architect-engineer of AUTh, who established and organized the office's Architectural Department, as well as Christina Bakalbassi, a civil engineer of AUTh.
Today, with 12 associate engineers-architects and civil engineers, and significant experience and know-how in terms of demanding static and architectural studies, OMC Engineering implements with thoroughness and consistency its plans for the future!
Scientists dream about doing great things,
engineers do them.